Since 2007, SEED has provided 16 post-secondary scholarships to high-achieving students across Kenya. Many recipients were also beneficiaries of the SEED High School Scholarship program. With annual costs over $1000, most high school graduates are unable to afford post-secondary education. The scholarship operates as a 50% grant, 50% loan structure, where beneficiaries are required to pay back the loan portion of their scholarship within 3 years of receiving full-time employment.
This program will be phased out by 2023 to focus our resources on SEED Junior Academy.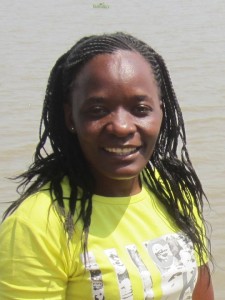 Everline Adhiambo
Everline is a recent graduate in Accounting. She contributes to her community development by initiating fundraising campaigns for students, as is a wonderful host to SEED interns when they visit Kenya.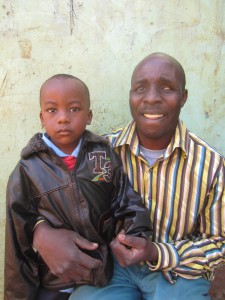 Patrick Aouki
Patrick completed his Media Studies in Nairobi. Patrick is also SEED Junior Academy's school administrator, and he is eagerly using his new skills to promote SJA's activities.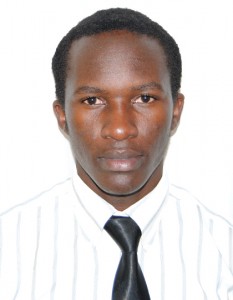 Albert Awuor
Albert graduated from Science and IT at Maseno University in Kenya.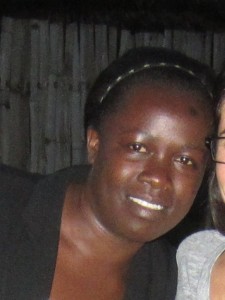 Irene Awuor
Irene studied Human Resource Development in Kenya. She recently initiated a project in her community where she is educating girls on issues surrounding early pregnancy.