We recently received an exciting letter in the mail from Ling Long Yang, a high school student in Calgary who entered a philanthropy essay-writing contest. She was asked to write an essay on a charity that meant something to her and was worthy of support, and she chose SEED! Her essay won the contest, resulting in a $1000 donation from a Calgary-based Foundation!
Here's her essay:
My mother grew up in rural China, living in a one-room shack with no electricity or plumbing. She was expected by her parents, teachers and neighbours to be just another local school drop-out and work on her family's farm.

But she couldn't accept that.

My mama would wake up at 4:00 AM every day to study, then walk 5 kilometers to her school, sometimes in -30 degrees Celsius weather. She became the top in her grade, then her school, then her district – eventually, she was one of the elite few to graduate from the University of Beijing, relying on multiple jobs and huge scholarships to fund her education. To disprove everyone who had ever doubted her, she escaped the life of poverty she was born into.

Students for Education, Empowerment and Development – more commonly known as SEED – is a charity organization which was created by students in Ontario for students in Kibera, Kenya, which is considered the largest slum in Africa ("The World's Largest"). This results in a lack of opportunities to attend school for many low-income children, where most don't even go at all (Thoma). To address this issue, SEED has development a Junior Academy for over 8- annual low-income students, ranging from junior kindergarten to the fourth grade, soon expanding to include the fifth and sixth levels (Bernstein). This institution not only provides education, but also daily meals which might not otherwise be available at home. Additionally, the organization has granted more than 230 high school scholarships to high-achieving students, and even 16 post-secondary scholarships.

To many of these children in Kibera, SEED provides one of the only opportunities they will come across. So I want to use my opportunity, this writing opportunity, to raise a flag above my head, to wave it wildly and call for people's attention. I want to support SEED and their mission to provide a better life for these kids. I want to use this chance to emphasize every word: this is too important to look away.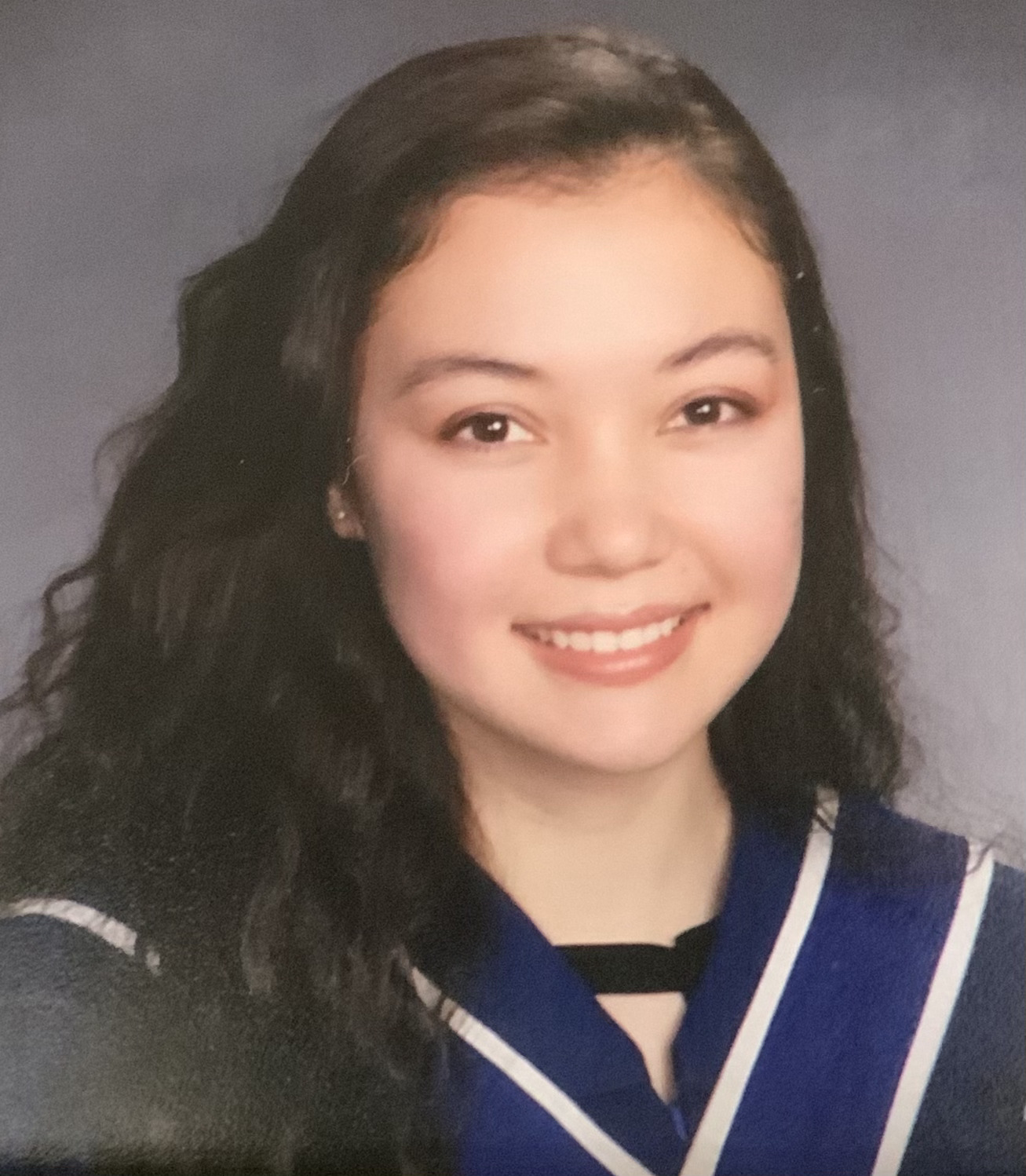 Ling Long Yang