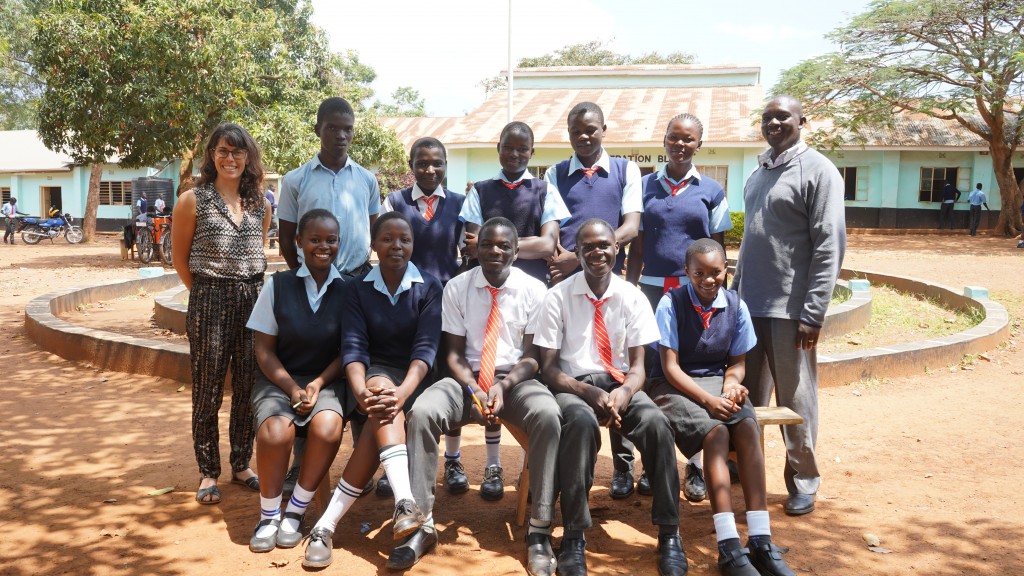 Thank you!
SEED has provided around 70 high school scholarships annually since 2007. While highly successful, the scholarship program is being phased down to 40 scholarships annually (10 per grade) by 2023 in order to focus more resources on SEED Junior Academy. We will be taking all current recipients through to graduation while adding only 10 new students each year. As always, we carefully select recipients based on academic performance, character, and financial need. While high school in Kenya is free, students must still pay for their uniforms, text books, exam fees, and other minor costs. Your continued support is impactful.
A donation of $130 CAD covers the current cost of high school for one student, for one year. Please consider donating annually to allow your student to complete their high school education, but any donations are welcome. After donating, you will receive a profile of a student in the mail with a photograph, report card, and hand-written letter.
You will receive an official tax receipt for your donation.